Here are a list of some great quality teacher & education blogs I've enjoyed! My goal with this page is to create a reference page to some of the best and up-to-date blogs that are helpful to all teachers. If you'd like for me to add your button, please comment below!
---
Lower Primary/Elementary - Grades K-2

---
Upper Primary/Elementary - Grades 3-6
---
All Grades, Plus More!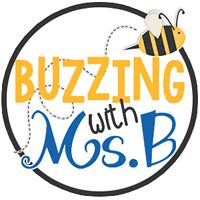 Link back to Fishing for Education!
Please feel free to link back to Fishing for Education! It's not required, but greatly appreciated! :) You can use the button below: